EUROPE 2007
31 Days by Coach (Trafalgar Tours)
Starting from Seattle, USA
5 September - 6 October

London, Paris, Chartres, Tours, Bordeaux, Lourdes, Pau, Biarritz, Burgos, Madrid, Toledo, Barcelona, Montserrat, Cannes, Monaco, Nice, Pisa, Montecatini, Florence, Assisi, Pompeii, Genoa, Isle of Capri, Sorrento, Venice (including Lido & Burano islands) Vienna, Salzburg, Innsbruck, Oberammergau, Liechtenstein, Lucerne, Freiburg, Heidelberg, St. Goar, Boppard, Cologne Amsterdam, Calais, Dover, London

This is just a small fraction of the 3500 photo's taken


For the full story- see the trip journal below.
The Trip Journal (PDF) 12 pages (Click on a photo for a larger version)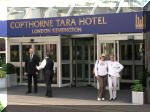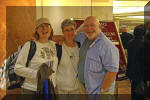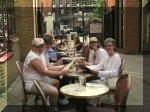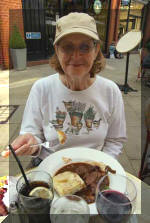 At the Copthorne Tara hotel, and the Cafe Rouge, Lancer Square, Kensington, London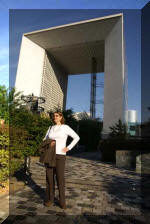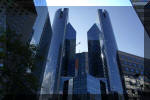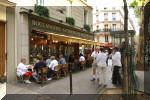 Views from our Paris hotel (the Renaissance La Dafense) and snacking at a Pastisserie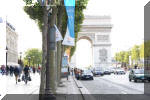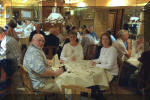 Eating dinner on the Champs Elysees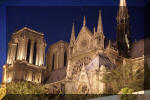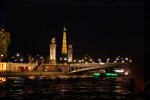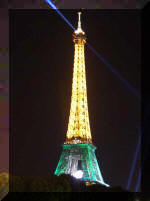 Paris at night: Notre-Dame and Le Tour Eiffel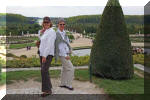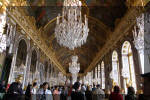 Palace at Versailles: Grounds and the Hall of Mirrors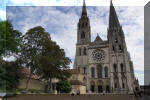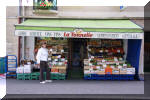 Chartres cathedral... and nearby grocery store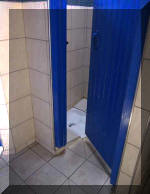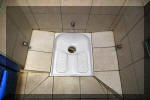 Squat Toilet in a rest area on Autoroute A-10, near Potiers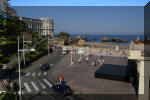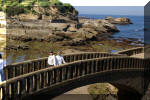 Scenes from Biarritz (France) on the Atlantic coast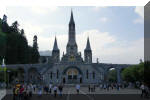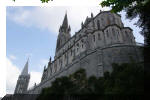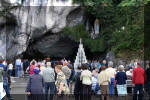 The Cathedral and Grotto at Lourdes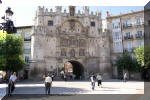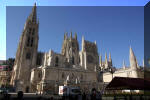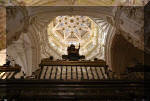 City gate and Cathedral in Burgos, Spain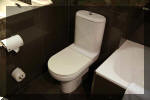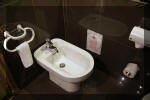 Toilet and bidet in our hotel room at the Puerta de Burgos - Beautiful and absolutely spotless!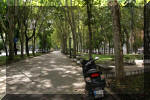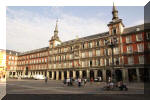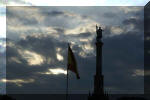 Downtown Madrid, palace, Statue of Columbus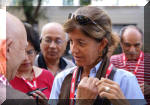 Our Madrid guide talking with Luigi, our tour director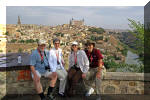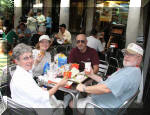 Toledo- Spain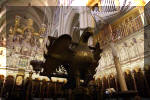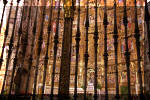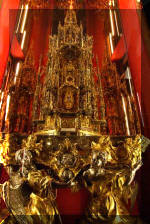 The incredible Cathedral in Toledo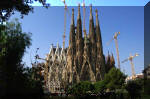 Sagrada Familia (Antonio Gaudi's Cathedral) Barcelona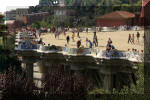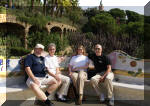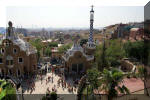 Gaudi's El Parc Guell, Barcelona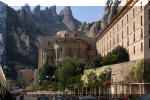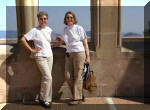 On Montserrat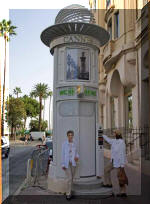 Fancy WC in Cannes- France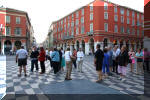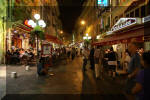 Nice (France)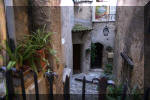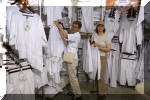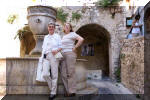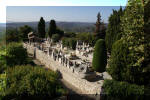 The beautiful little hilltop town of Saint Paul de Vence in the hills above Nice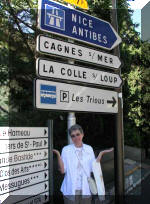 Carol - road sign in Saint Paul de Vence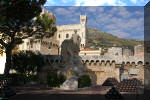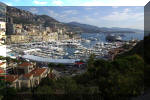 The Principality of Monaco and its crowded harbor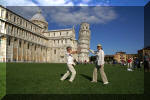 Carol, Laveta and the Leaning Tower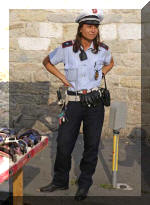 Polizia Municipale, Pisa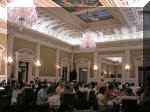 Breakfast in the hotel: Montecatini Terme, Italy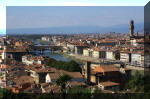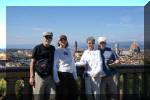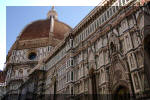 Firenze (Florence)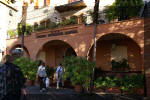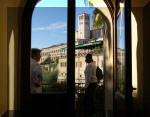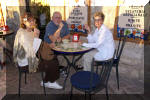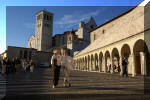 At our hotel, the Windsor Savoia, on the hilltop of Assisi and the Basilica De San Francisco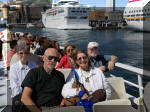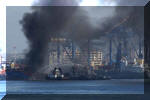 Naples: Leaving for the Isle of Capri and harbor fire.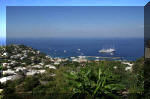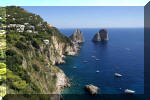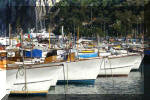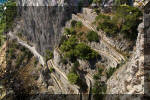 Various views from The Isle of Capri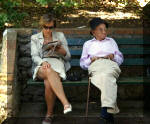 Capri- Young and Old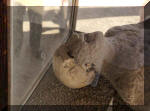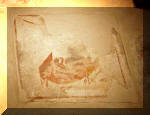 Pompeii- Human death mold and painting on a Bordello wall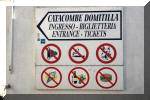 Rome- Sign at the entrance to the Catacombs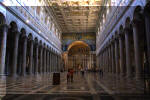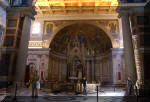 Inside St. Paul's Basilica- Rome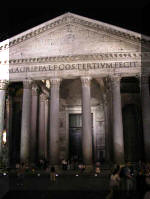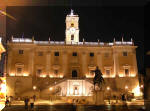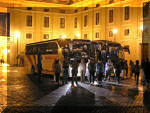 Rome at night. Our tour bus (Laveta in center) waiting to load up.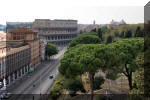 View from our hotel: the Mercure Roma Delta Colosseo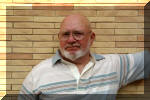 Jim at the Vatican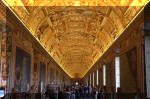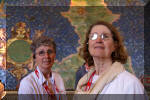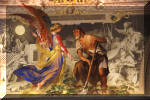 Carol and Laveta in the Map Room - also a painting- Vatican Library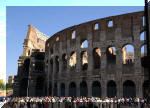 The Colosseum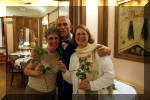 After a great dinner at the Mangrovia Resturant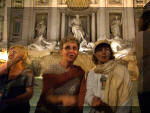 Carol and Laveta at the Trevi Fountain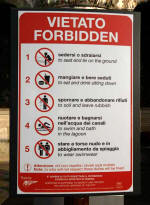 Sign near Saint Mark's Square- Venice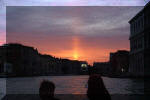 Sunset on the Grand Canal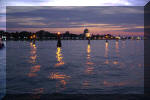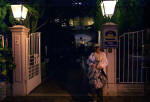 Arriving on Lido Island (Venice). Hotel MaBaPa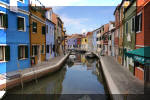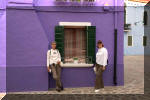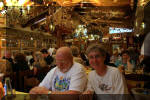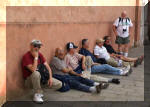 A day on Burano Island (Venice)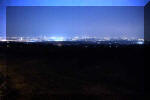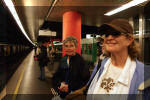 In the hills above Vienna, Austria
Carol and Laveta waiting for the U-Bahn (U-4) to our hotel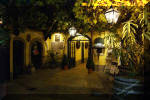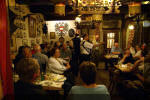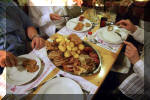 Dinner in a countryside Wine Village In Grinzing, near Vienna
(Weingut Heuriger-Reinprech restaurant)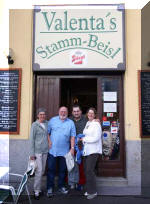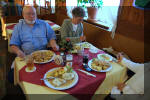 A great dinner, a short walk from our Vienna hotel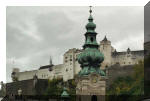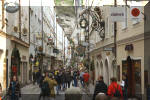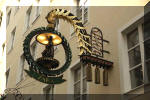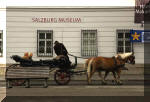 Salzburg, Austria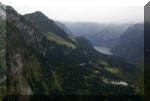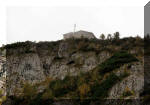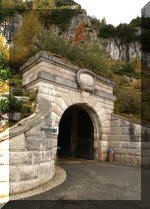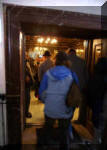 Berchtesgaden and the Kehlsteinhaus (Hitler's Eagle's Nest)
Tunnel to elevator and the building. Everything is original as built in 1938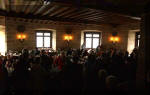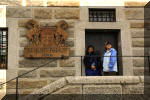 Hitler's meeting room and entrance.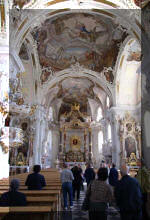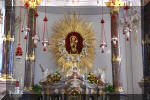 The Rococo interior of Basilika zu Lieben, Salzberg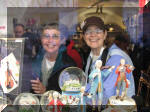 Shopping in Salzberg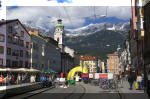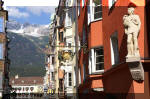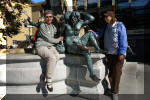 Innsbruck, Austria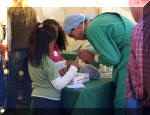 Operation on a stuffed animal- Innsbruck hospital /fire department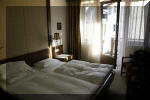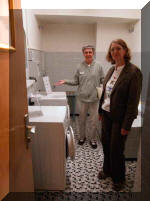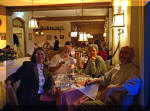 At the Wittlesbach Hotel, Oberammergau, Germany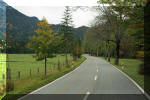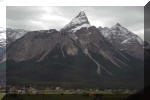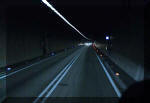 Driving through Austria- Alps and in 14 kilometer long tunnel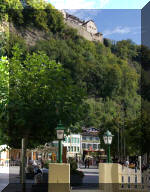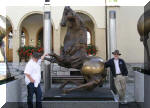 In the Principality of Liechtenstein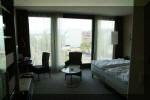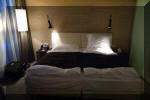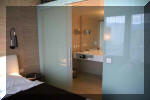 Our hotel room in the Raddison Lucerne, Lucerne, Switzerland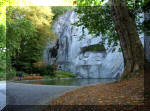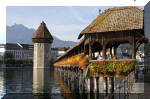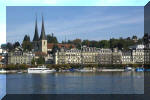 The Dying Lyon of Lucerne and views in the city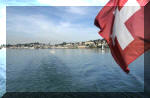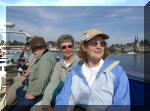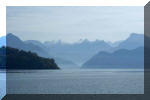 Jim, Carol and Laveta On Lake Lucerne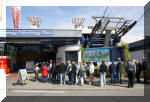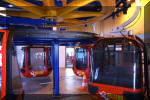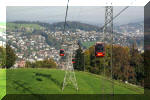 The cable car to Mount Pilatus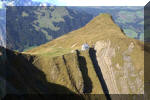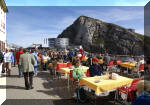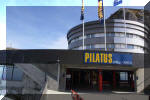 A mountain church and summit of Mount Pilatus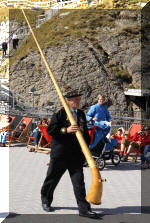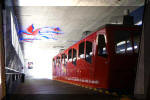 Alpine horn and the cog-train back down the mountain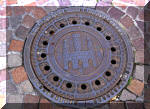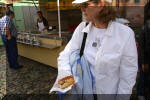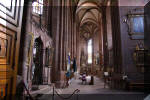 Freiburg, Germany with Bratwurst and Brochen- and inside the Freiburg Cathedral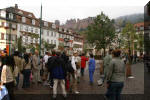 Heidelberg, Germany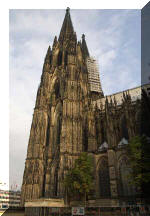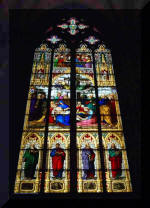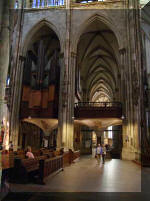 The great gothic cathedral in Cologne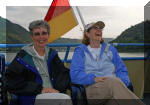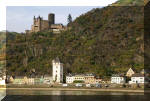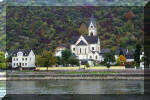 A Rhine cruse between Saint Goar and Boppard, Germany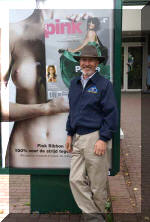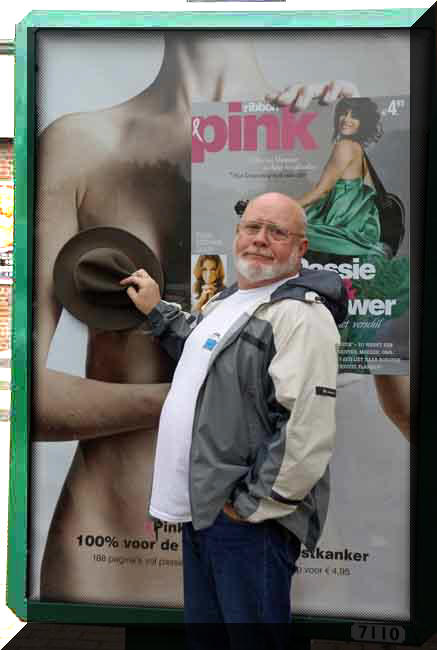 At a lunch stop near Arnhem, Netherlands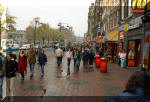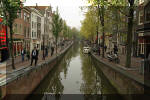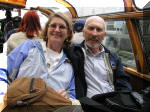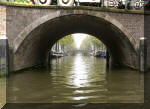 Amsterdam, Netherlands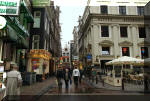 Entering the Red Light District, Amsterdam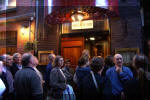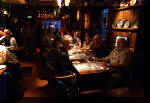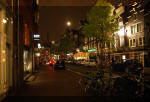 Amsterdam- Last dinner with our tour group (Carol close-up)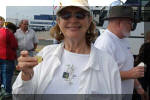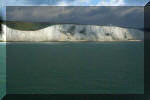 Laveta in Calais, at the Ferry dock and Cliffs of Dover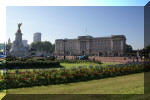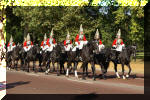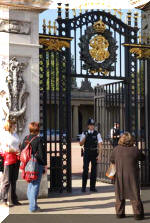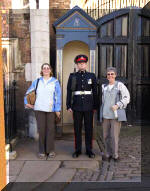 London- Buckingham Palace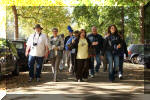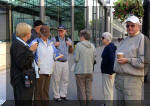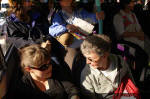 London- Walking and in Double-Decker London bus returning to our hotel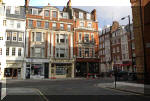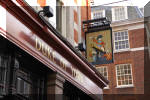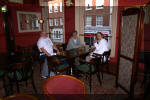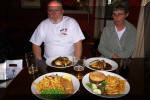 The Duke of York pub- a half block from our hotel.
Or click (here) for 1960's 70's and 80's (ancient) photographs,
Or (here) for 1970's mountain climbing pict's.
Or (here) for 2000 -2004 photographs
Or (here) for 2005 -2007 photographs
Or (here) for Home