2015 - 2016 Photo Album
We began the year with our normal two month sabbatical in California,
split between Chowchilla and Pismo Beach. We were joined by Bob & Pat
and of course Jim & Carol, and finally with a one week visit (in Pismo) by Sharon and Russ.
We left home on January 18th and returned on March 22nd.


All hooked up and ready to go.




Mt Shasta from the Weed airport rest stop, Brother Jim helping wash our rig, Julie and Laveta in Redding.





Our home away from home at The Lakes RV in Chowchilla





Laveta & Rhonda at the Fossil Discovery Center (about 10 minutes south of Chowchilla on US-99)




In the Raymond General Store, in the Sierra foothills. Dinner in Merced with Rhonda Calvin & Dona.

Last night at The Lakes RV in Chowchilla.
---





In Pismo Beach. Jim and friend on the Pismo Pier.





Fun in Pismo. Dinner at Fin's Resturant





Pat, Carol and Laveta. Pismo Beach. Last pict in row was leftovers after a party the night before!

Laveta, Sharon & Russ at Avila Beach




After dinner with Sharon, Russ, Bob & Pat. Carol on the beach.

Pismo Beach Coast Village RV Resort- where we stayed


Lunch at the Ventana Grill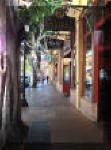 A day in San Luis Obispo with Bob & Pat








A day in Morro Bay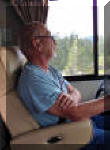 Homeward bound.
---

Brenna (our neice) flew in from WA. D.C.


Laveta, Bob & Pat, John & Becky At the Yakama Nation RV Park, Toppenish WA.


Buying Asparagus/pepperjack cheese tamales in Union Gap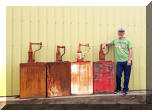 At the Central Washington Agricultural Museum, Union Gap.


Teapot Dome Service Station, Zilla WA



In Prosser WA- deep fried Asparagus, deep fried Zucchini, deep fried mushrooms!


Sharon and Russ's R-pod. They joined us for a couple of days.
---
At the Enzian Inn, Levenworth WA for the girl's birthdays June2,3,4 2015 |
With a great dinner at Viscontis resturant.
---

Carol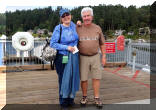 Laveta, Joe, Molly, Carol, June 2015


Corn Dog, Museum of Glass, Tacoma






Lemay Car Museum, Tacoma




At the Lobster Shop and Chambers Bay Grill
---
Our annual family get together on Useless Bay, Whitbey Island WA on July 18th.
Laveta & I stayed the whole week. Great time!
---

Carol, Sharon, Laveta at the Western Washington State Fair, Sept-2015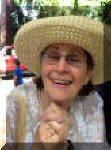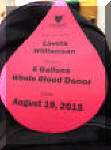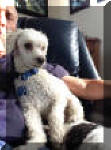 Laveta, Laveta's 6 Gallon Award, Chili & Me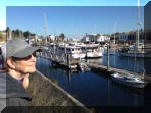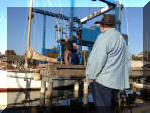 At Port Townsend RV park with the Drakes. Oct. 2015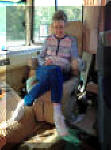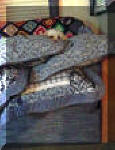 In our Motorhome: Carol & Chili on pillows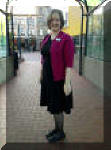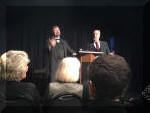 Sharon (and me) at the Tacoma Symphony. "Pictures at an Exibition" Mussorgsky & Ravel (actors)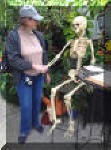 At Seymour Conservatory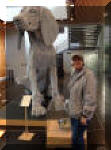 and Tacoma Art Museum, October 2015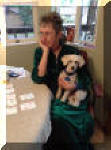 Chili Playing cards with Carol.

Laveta & Chili on Halloween
2016 ======================================================== 2016

We began 2016 with our usual two month getaway to Chowchilla and Pismo Beach California.
Departing home January 16th and returning on March 19th.




Snow two weeks before we left. Mt Shasta and Black Bute in northern CA.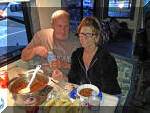 Stayed a couple of days with Jimmy and Jullie in Green Acers RV park, Redding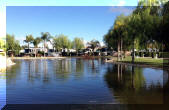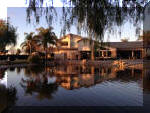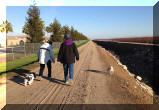 At the Lakes RV park with Bob and Pat and Later Jim and Carol.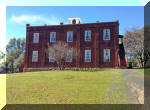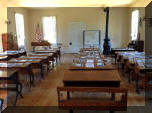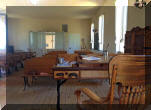 Above three rows of photos taken at Columbia CA, a gold rush town of the 1850's



Eating out in Merced with James, Erica, Savana & Rhonda




Laveta & I and Jim and Carol at the Merced County Courthouse Museum

Carol outside Cornerstone Community Church in Chowchilla (Facebook)






At the Madera Fossil Discovery Center



Eating at The Final Round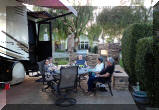 The six of us eating outside of Bob & Pat's RV




Aunt Ruby's home at Shell Beach

Jim and Carol eating at Fin's (Grover Beach)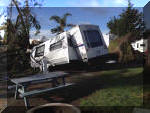 The morning after a blew through the park- 5 RV's destroyed but no injuries'.


Laveta and Chile Final Pismo sunset
---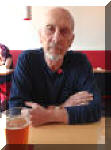 In the Tacoma Art Museum Cafe. April 2016


Laveta & Sharon at the Pantages Theater, Tacoma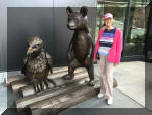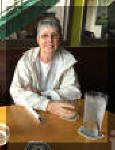 Outside the Tacoma Art Museum and lunch at Harmon's. May 2016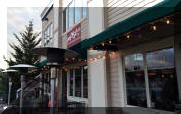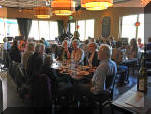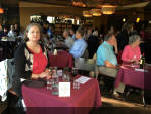 With Sharon at a performance of The Four Seasons (Antonio Vivaldi)
by the Tacoma Symphony Orchestra string quartet.
Morso wine bar- Gig Harbor. 22 May, 2016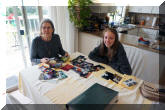 Emily & Laveta Laveta in the Red Hot Pub
---
July 2016, Williamson Get-together, brother John's property in Maxwelton, on Whidbey Island WA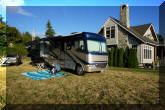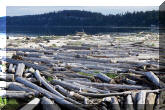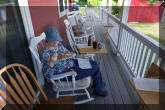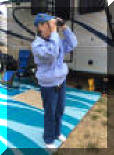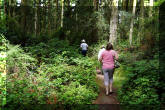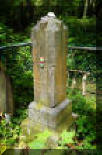 Grave of Indian Chief George Snaklin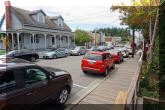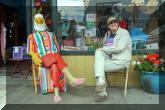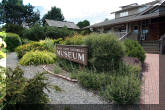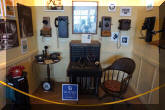 In Coupville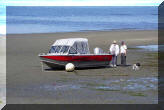 Jim and Bob looking at John's new boat. Jacob and Carol out for a ride with John.
---



Sandinavia: 20 August - 2 September 2016
Denmark: Copenhagen, Odense, Aalborg, Hirsthals
Norway: Stavanger, Bergen, Sognefjord, Geiranger, Lom, Lillehammer, Oslo
Sweden: Karlstads, Stockholm
Photo page (HTML) Journal in (PDF)

5

Pages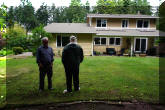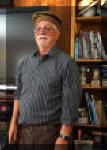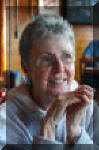 Vistitin Bob & Pat - Late September 2016
In Port Townsend WA RV Park with Bob & Pat Oct 2016

Lunch at Point Ruston

Removing wallpaper

The last meal on our old home of 37 years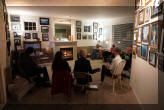 Christmas in our new but unfurnished Condo.