Photo Album 2011 - 2012

Russ (a self portrait)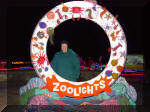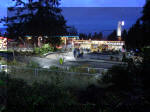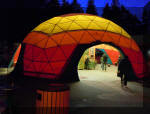 At the Annual Zoolights exhibit at Point Defiance Zoo in Tacoma, Jan 2011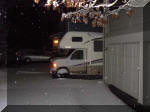 Nighttime snow at our house (Laveta's photo)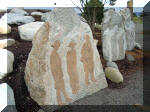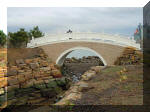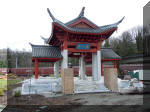 Tacoma's Chinese Reconciliation Park (Pagoda came from China and is being assembled)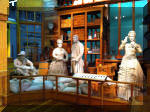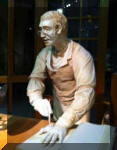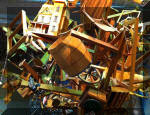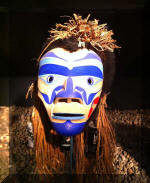 At the Washington State History Museum in Tacoma, February 2011 (photos from my iphone)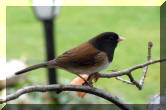 an Oregon Junco at Laveta's birdfeeder in March.

Attack of the Doves






On the WSU campus in Pullman WA, Laveta and the Bookman, Brenna hosting radio KZUU




Brenna, Laveta, Renee, Ian, Lloyd. Pregame WSU vs UCLA, March 5th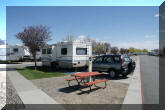 Our motorhome in Pasco WA, April 2011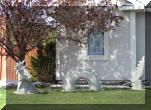 An escaped Loch Ness Monster in Kennewick WA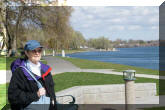 Laveta and the Columbia River, Richland WA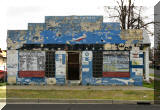 Abandoned building in Toppenish WA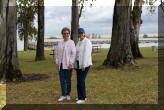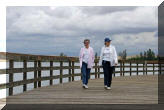 Yosemite Lake, Merced, CA, May 2011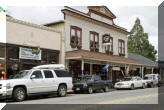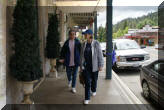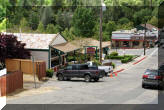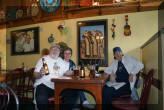 Mariposa in the Serra foothills. Lunch at Castillo's

Mt Shasta, CA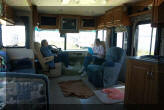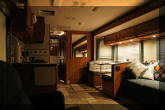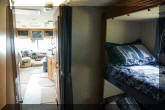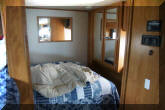 Our new (2008) motorhome in the Point Hudson Marina, Port Townsend WA, June 2011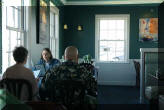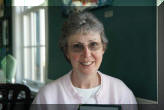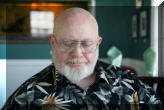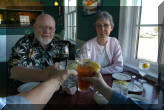 Calol, Jim with Laveta & Me In T's Resturant, in the marina/RVpark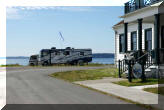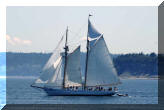 T's Resturant, our motor home, and marine view
---
The Annual Family Get-together at (brother John's Property) Useless Bay, July 2011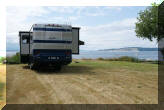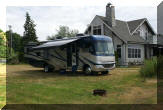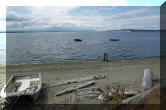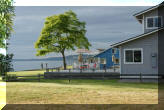 Our Motorhome on Useless Bay, Whidbey Island WA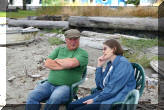 John & Laveta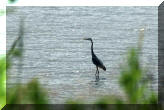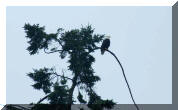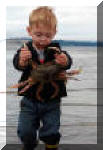 Blue Heron, Bald Eagle... and Jacob with Dead Crab (Jason's photo)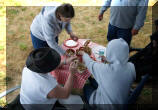 Cleaning freshly caught Dungeness Crab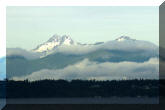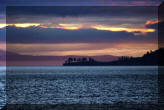 The Brothers, (Olympic Mountains) and Sunset over Useless Bay
---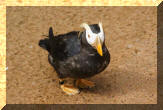 At the Point Defiance Zoo



At the Fish Tale Brew Pub, Olympia WA, August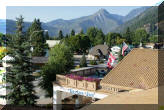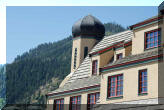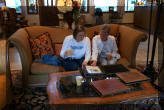 With Jim and Carol at the Enzian Inn, Leavenworth, Washington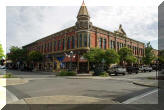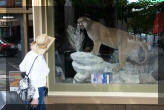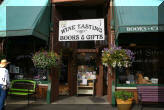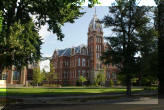 Ellensburg WA and Central Washington University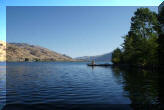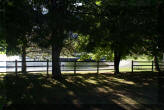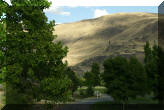 Our motorhome at Lincoln Rock State Park on the Columbia River near Wenatchee WA
This is an exceedingly beautiful place.
---
At the Puyallup (Western Washington) State Fair, September 2011
---


Siblings and Spouses, At the Elysian Pub, Seattle, Oct. 2011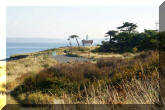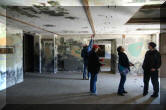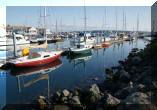 In Port Townsend & Fort Warden with Sharon & Russ, Kieth & Janie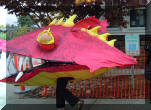 In Langley (Whidbey Island) with John and Becky


On our daily walk in University Place, November 1st, 2011
2012 ===================================================================== 2012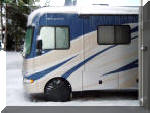 The great snow (and ice) storm of January 18-19, 2012 at our home in University Place

My reflection in laptop screen, Feb 2012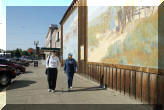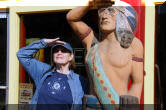 Downtown Toppenish WA May, 2012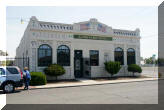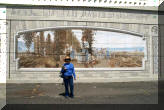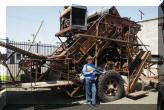 The American Hops Museum, Toppenish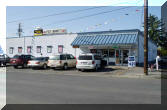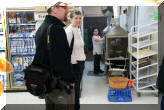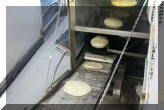 Blue Sky Market, Sharon, Russ and the great Tortilla machine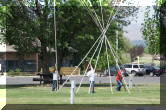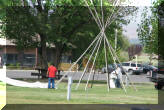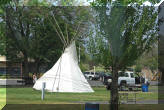 Watching folks put up a teepee in our RV park (Yakama Nation RV)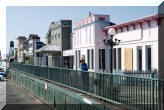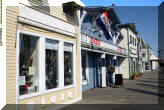 Yakama shopping- May, 2012

University Place, WA- town mascot at city hall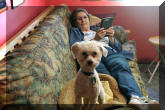 "Chili Pepper" our new family member. June-2012
---
Annual family camping at Useless Bay, Whidbey Island, WA 9-15 july 2012
On brother John's property.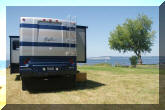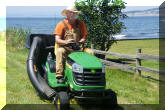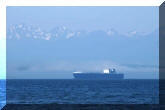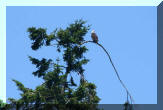 Our lucky eagle. He overlooks our site every year.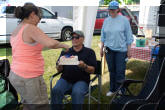 Brother Tom's 60th Birthday
| | | |
| --- | --- | --- |
| | | A baby seal with Carol and Laveta looking on. It still had it's umbilical cord! |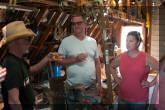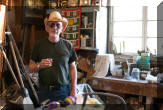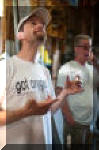 Scotch tasting in the barn. Note farm tractor- glass fuel-filter bowls used as shot glasses.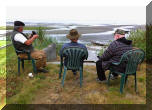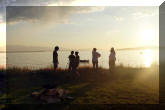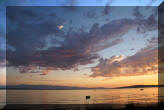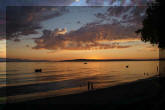 John - Me - Jim Until next year!
---

Ron (of Steve's Produce in University Place)





Laveta and Mike at the Point Defiance Zoo, Tacoma WA




At Northwest-Trek with Jason, Jennifer, Jacob. September 2012
---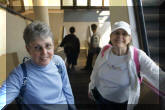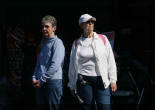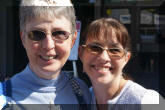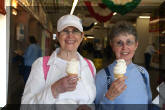 Laveta & Carol (& Shannon) on their annual visit to the Western Washington Fare
in Puyallup WA. 9/12/2012
---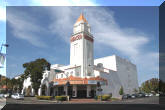 My 50th High School Reunion Merced CA, 9/22/2012

Laveta shopping for Chili at PetSmart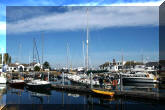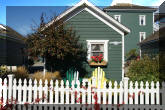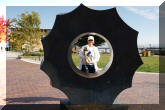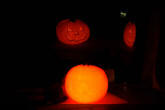 A few days in Port Townsend (Point Hudson RV). Jack-O-Lantern reflection in our RV's windshield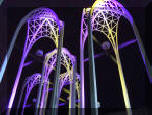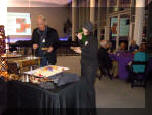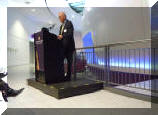 At Seattle's Pacific Science Center King Tut exhibit- a special University of Washington
Dean's Club event that included a talk by UW alumni and Egyptologists Dr. Kent Weeks.
There was also food and a no host bar! The King Tut exhibit was great- although no
photography was allowed. Henry, Laveta & Me. Nov. 29th 2012





At the annual GP Christmas dinner- this year at the Museum of Flight, Seattle





Graduation day for Brenna (our niece) Washington State University, 8 December, 2012
In third photo: Renee, Laveta, Brenna. Lloyd, Ian
---
Christmas 2012: Me, Mike, Laveta, Sharon, Russ & Chili