2019 - 2020 Photo Album


Henry and the Vice Squad Lunch at Duke's, 10 January, 2019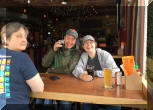 Sharon and Russ at the Red Hot Pub


At the Lobster Shop, Tacoma, March 2019



----------------------------- Wine Country RV, Prosser Wa. May 2019 -------------------------------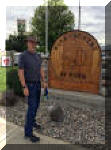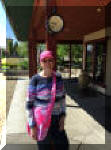 ------------------------------------------------------


Carol's birthday at the Lobster Shop.

Evolution at Cirque Park in University Place

c


Henry and the Vice Squad at Wildfin in Ruston 5/28/2019 and at Anthony's in Olympia 7/28/2019


At home and in Bellingham 2019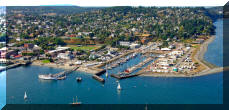 Arial view of Port Townsend



View from our Motorhome.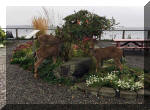 Our late September week in Port Townsend with Bob & Pat plus visits from Jim & Carol, John & Becky.

Weird





A few days with the Drakes at the Enzian Hotel in Leavenworth WA 2019





Side trips to Peshastin WA and Applets & Cotlets factory in Cashmere WA






A Celebration of life for Henry in Lakewood WA




Thanksgiving at Jim & Carol's clubhouse clubhouse



With Margret and Marty at the "Red Hot Pub" North end- Tacoma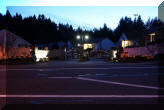 Our Christmas gate at Nantucket West. 2019
2020 ================================================================== 2020
California trip in our Toyota Highlander. 2-10-20 to 2-22-20




Rhonda Laveta & Erica Laveta, Erica, Cathy





With Bob & Pat, John & Becky in "The Lakes RV" Chowchilla CA. Eating at "The Final Round"

Going for a walk.






Pismo Beach CA and eating at Fin's Bar and Grill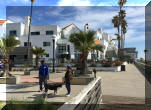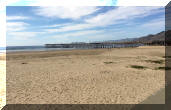 The Sandcastle hotel in Pismo. The large photo was on our wall. The beach from the Sandcastle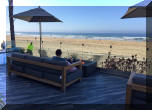 Eating in The Splash Cafe- Pismo CA