2017-2018 Photo Album
We began the year in our new home (a condominium) in Nantucket West, a gated community only a mile form our old home of 37 years.
Our new home is smaller, but all on one floor! We also have RV storage with an AC hookup.
Best of all we're still only a mile from jim and Carol's Condo that they bought just a week before us.
Nantucket West: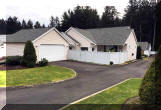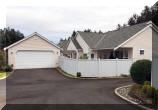 Two different views both front and rear. The Garage is connected to the house via a covered breezeway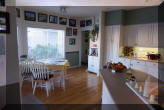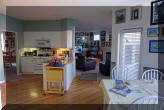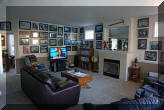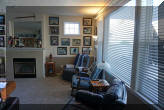 Kitchen. Living Room, Dinning room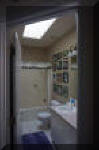 Guest Bathroom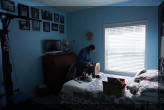 Guest bedroom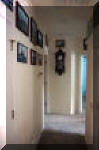 Hallway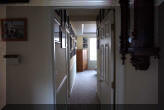 Master bedroom with walk in closet

First meal with Jim and Carol in our new home!

Chili enjoying his new home.

In the garage of our old house getting ready for a garage sale (note Chili on the couch).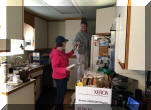 Laveta & Carol cleaning out Carol's old home. Carol in her new Condo!

Sharon and Russ at the Red Hot pub, Tacoma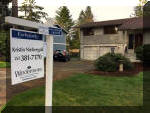 Our old home has been sold!

Reflection of Chili in the fireplace!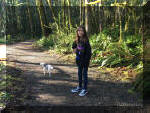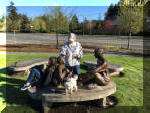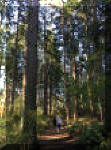 Laveta, Savannah and Chili in Cirque Park, near our condo in University Place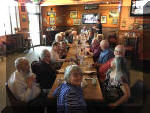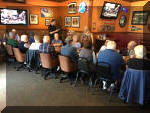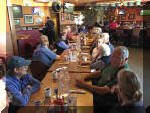 GP retirement breakfast, Hawks Prairie Resturant, Lacy WA, May 2017
---
A one week RV trip to Wine Country RV Park Prosser Washington, May 2017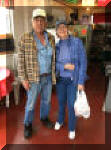 Laveta with Los Hernandez of Los Hernandes tomalies Union Gap WA

---

Carol Pressure washing their old home, Jim supervising



Jim and Carol getting their old house ready for sale.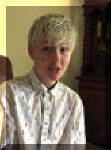 Carol's granddaughter Samantha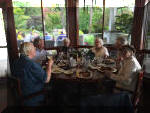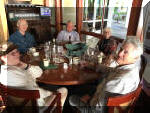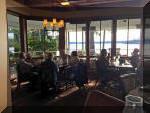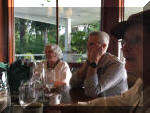 Dinner with Henry, Roger & Della, Floyd & Leslie , Chuck & Laveta
Tacoma Golf and Country Club. 5 June 2017





Our neighborhood and condo- August 2017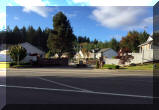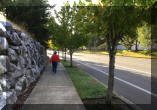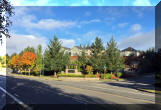 Entrance to Nantucket West (our condominium). Our motorhome in the our RV parking lot>
Nice homes directly across the street. (All 4 photos taken in early October)




Eating on our patio with family

Laveta and Carol on our front porch



Viewing the Eclipse August 21st

Don't dare litter on this street in University Place!

----------------------------------------------------------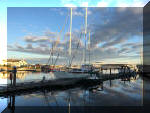 A week in Port Townsend WA (Point Hudson RV Park and Marina) Sept. 2017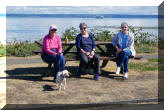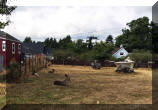 Laveta, Pat & Carol Bob Chili & Cloie Port Townsend back yard- with 8 resting deer!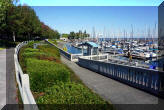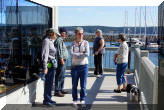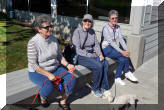 John Wayne Marina in Squim WA

Port Townsend Bitchin Water Walk!
----------------------------------------------------------
Jim & Carol's 55th anniversary at the Lobster Shop, Tacoma, Nov-2017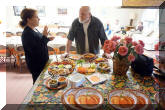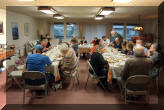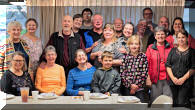 Family Thanksgiving at Jim & Carol's condo clubhouse
.
2018 ============================================================================ 2018





On I-5 in California. RV park in Redding and brother Jimmy, Feb 2018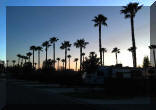 At The Lakes RV Park, Chowchilla CA





Rhonda &Sherrie in Rhonda's Trailer, Merced CA




Rhonda Gail & Charlene Dinner aa Calvin & Donna's Ron & Rhonda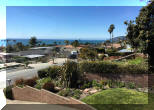 Aunt Ruby and Pat Walking around Pismo Beach

Morro Rock CA & Pismo Beach sunset




Wine Country RV Park, Prosser WA with Carol Jim & Laveta. May 2018


Jim & Carol at El Gaucho's Restaurant, Tacoma. June 2018


Carol at Harmon's Pub, Tacoma 15 July 2018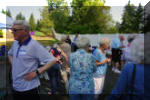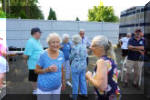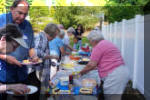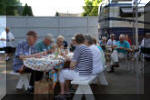 The Nantucket West Condominium picnic- 29 July 2018 (note our motorhome in the background).





"Linner" at our house for "Henry and the Vice Squad", 17 August 2018
---------------------------------------------------------------------
Port Townsend WA, Last week in September 2018. With: Jim & Carol, Bob & Pat, Sharon & Rus, John & Becky


Walking arround the shore and downtown.


Eating in our motorhome.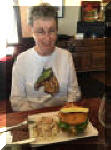 All of us eating at Doc's Marina Grill (Look at Carol's hamburger)





Carol, Laveta & I at the Uptown Farmers Market.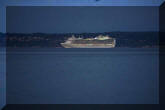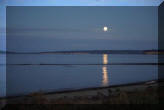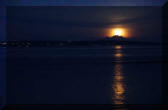 Sharon, Rus and a beautiful sunset/moonrise


Carol with Jim draining the tanks.
---------------------------------------------------------------------

Click (here) to return to main menu